Image
Ambrose Seminary Programs
Ambrose Seminary immerses you in a rich, diverse and authentic community of learners who support you on your journey toward your graduate degree. Build on previously earned credentials, whether you've studied theology or are looking to start towards Ministry.
Strong student support comes with any program at Ambrose, which starts at your first inquiry through admission and is sustained with student services, faculty mentorship and spiritual nourishment.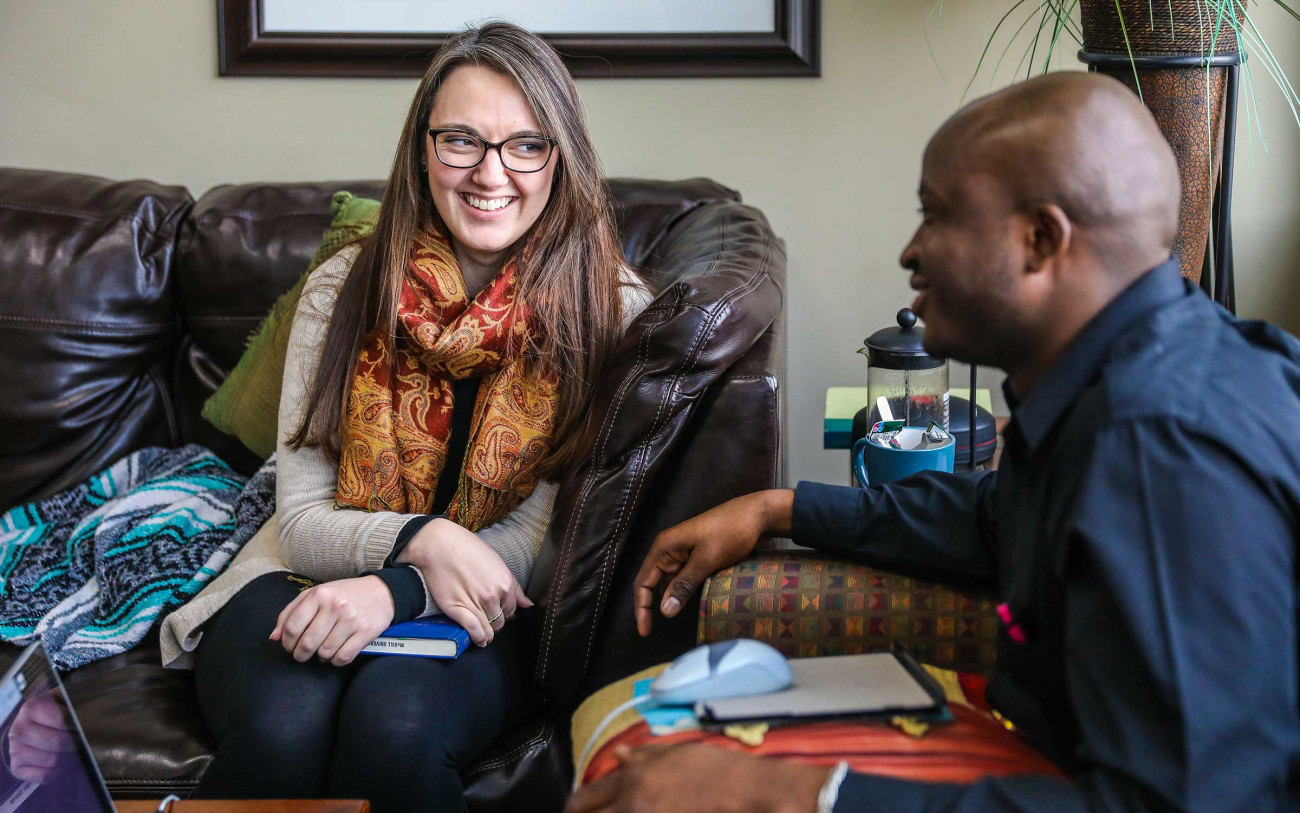 Finish Free
Seminary students enroled in the Master of Divinity degree will be eligible for the final 30 Master of Divinity credits based on specified criteria.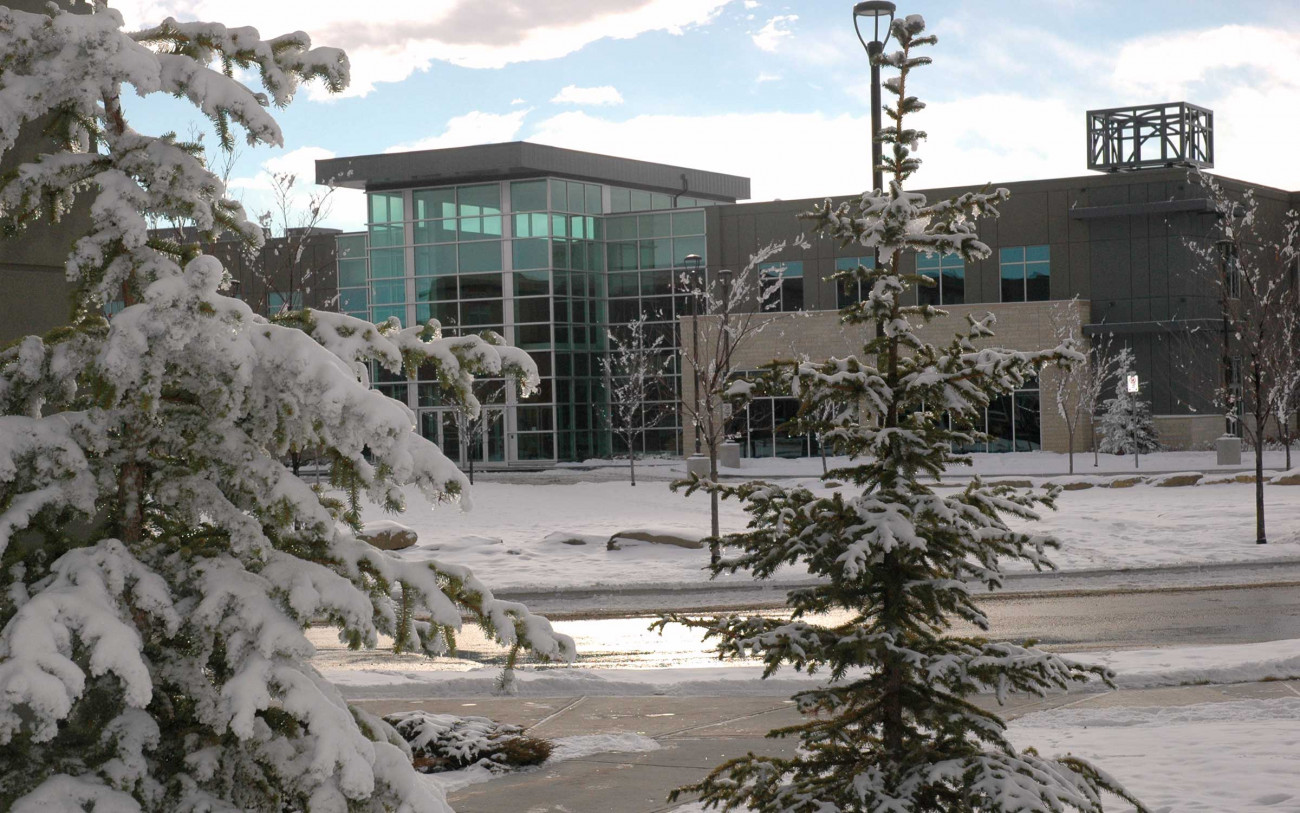 Winter Courses
Flexible seminary courses offered December through April.
REGISTER AS AN OPEN STUDIES STUDENT
Body
Your Ambrose Enrolment Team
We are your main point of contact for admission inquiries, program information and for scheduling campus visits. We are passionate about connecting you with the Ambrose community, and are dedicated to your success as a student.
We are happy to help you with any questions you may have.
For all enrolment inquiries contact:
Tel: 403-410-2900
Toll Free: 800-461-1222
Email: enrolment@ambrose.edu