Media Enquiries
For media inquiries, please contact our Department of Communications & Marketing
Publications
Feel free to look through our various publications to learn more about Ambrose: our programs, our people, our accomplishments, our goals.
Overviews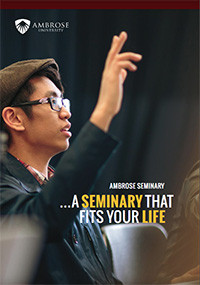 Our viewbooks provide a simple overview of Ambrose, our programs, and our campus life.
Academic Calendar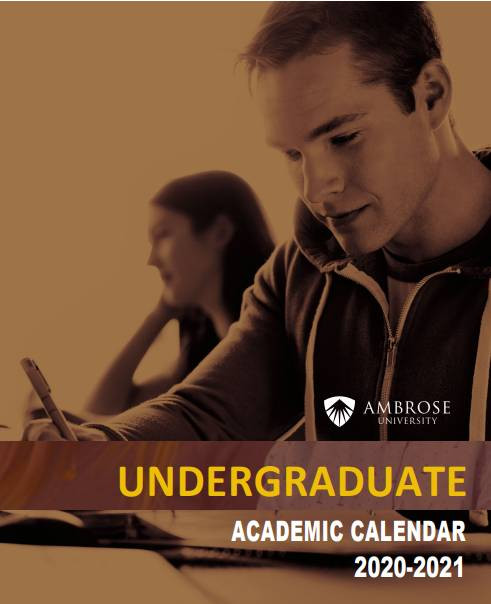 The Academic Calendar contains all vital information about Ambrose programs, courses, and academic policies for both undergraduate and Seminary students. The published calendar for each year is considered the official reference for all policy decisions during that academic year.
Download the current academic calendar:
Undergraduate Academic Calendar
Seminary Academic Calendar
Anthem Magazine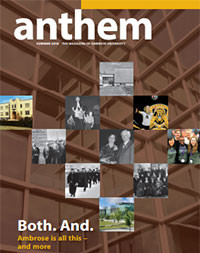 Published twice per year, Anthem tells the story of the accomplishments and contributions of alumni, students, faculty, staff, and supporters of Ambrose University. Check out recent issues, update your subscription preferences, or learn about advertising opportunities.
Chapel Recordings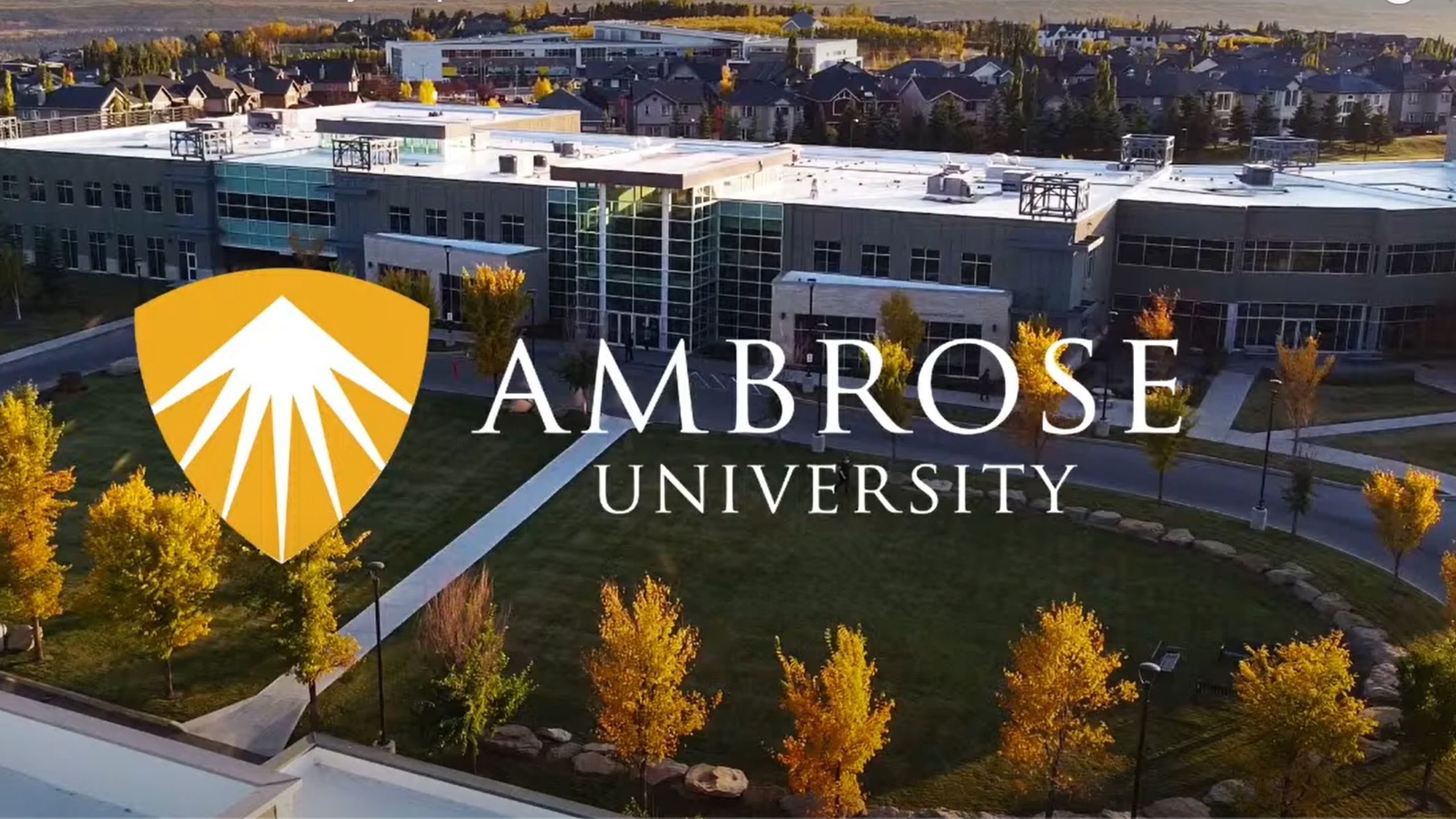 Twice every week our campus community joins together in worship and hears reflections from great speakers. Join us on Tuesdays and Thursdays at 11:15 a.m. 
Podcasts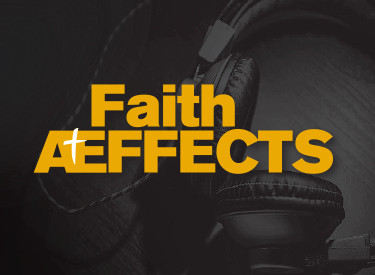 Ambrose produces Faith AEffects, a podcast of thinkers and doers interviewed by Ambrose theologians Bernie Van de Walle and Mark Buchanan.
Campus Master Plan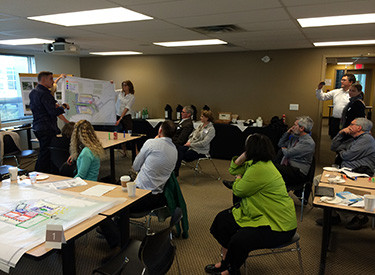 The Campus Master Plan is the result of consultations between members of the Ambrose community and a team of planning consultants. It envisions the long-term development of our campus, Ambrose's physical home.
Financial Reports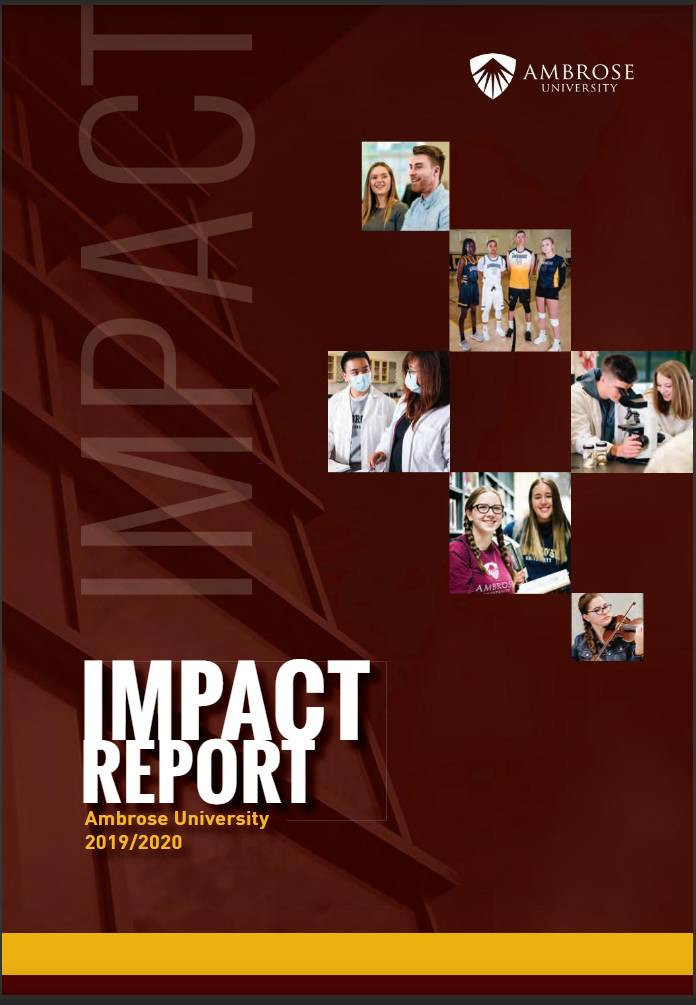 Ambrosia Literary Review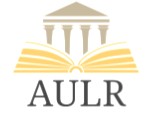 Ambrosia Literary Review is a magazine of poetry, essays, and short stories written by students and the greater Ambrose community. Published twice a year.
Advanced Education Annual Report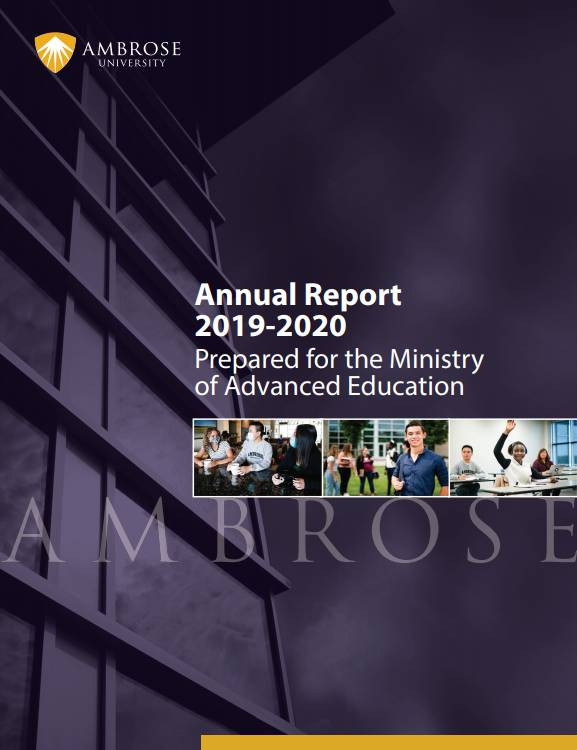 Advanced Education Annual Report 2021-2022
Responsible Conduct of Research