The university you choose is important because it will help you get to where you want to go in your career, and more importantly in who you become! From arts and sciences to education and business, top-ranked programs with dedicated professors will equip you to grow in your knowledge while integrating a faith perspective into your studies. You want to make a difference in the world and Ambrose will help you get there.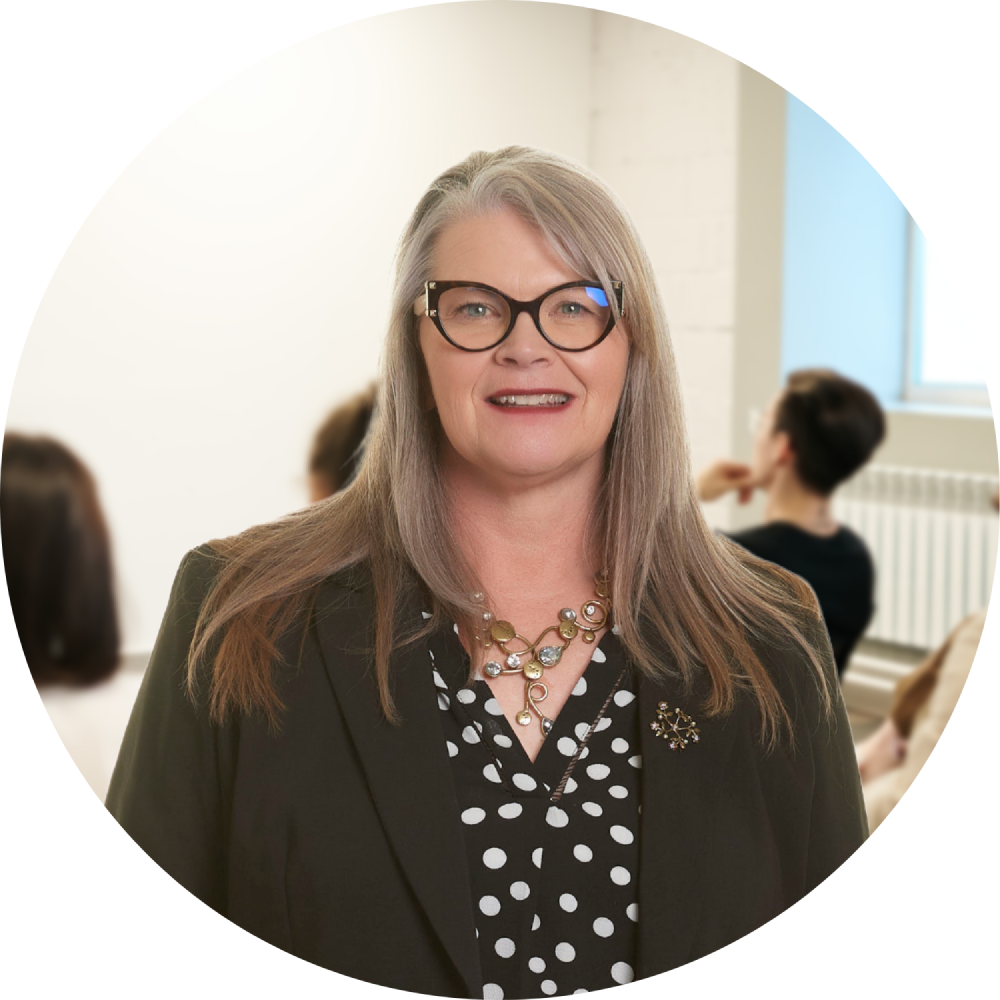 In Ambrose University's School of Education, we live our mission - preparing outstanding educators to joyfully take up teaching and learning through a transformative mindset of hope and grace as a means of serving the common good in education - by modelling what it means to be a Christian in this rapidly changing world.
Sherry Martens, Associate Dean of Education
Body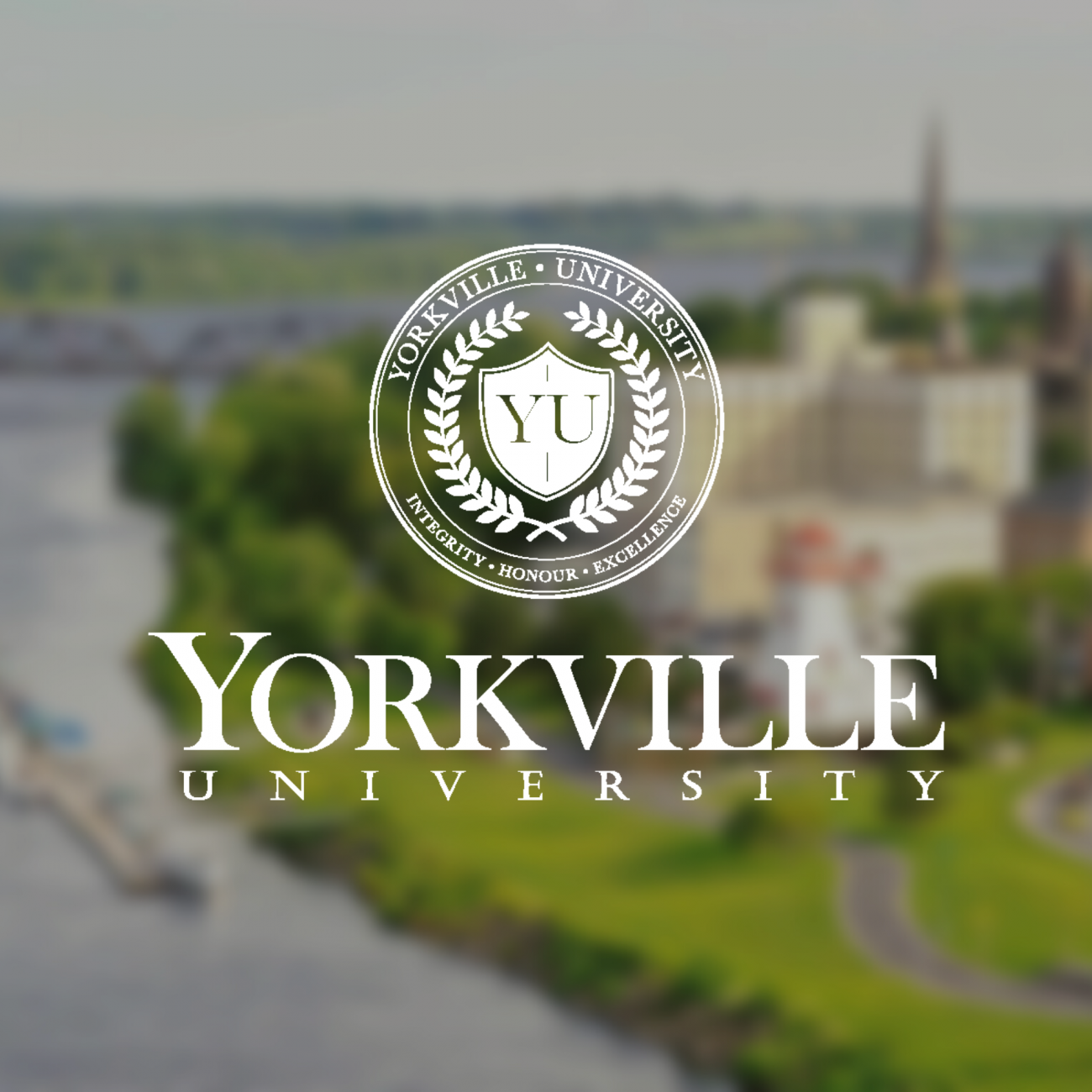 Ambrose is pleased to announce a new partnership with Yorkville University in New Brunswick. Under the terms of this partnership, Ambrose students who have taken the Leadership Quality Standards certification courses in the School of Education now have the opportunity to transfer those courses into the online Master of Education degree offered by Yorkville. This is an excellent example of Ambrose partnerships that act as a bridge to further education for graduates. (read more link to full article)
What's Happening at Ambrose
Find of the up-to-date information about Ambrose University, our response to COVID-19 and how it affects our events by visiting our COVID-19 Information Hub.