Student Life
At Ambrose, we're committed to doing everything we can to make sure you develop as a student and in every aspect of your life.
Student Life provides personal support to help you make the most of your time at Ambrose. Our team offers individual appointments, workshops and social activities and clubs to all students. We support the whole person so you can be your best as you work toward your goals.
Life on Campus
Services For Students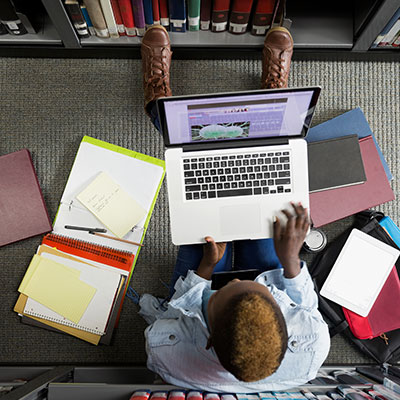 International Student Services
We're here to help you adjust to the Ambrose community and Canadian society so that you can thrive.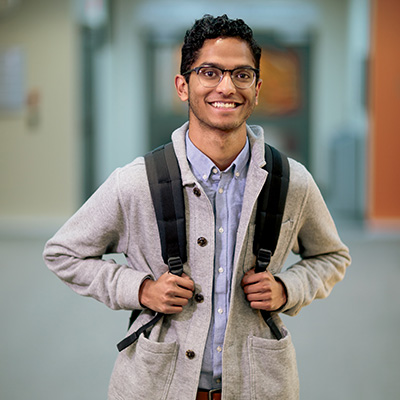 Student Success
We offer a number of services and resources to help you with your studies, promote your mental health, and ensure that you adjust to university life and to life after Ambrose.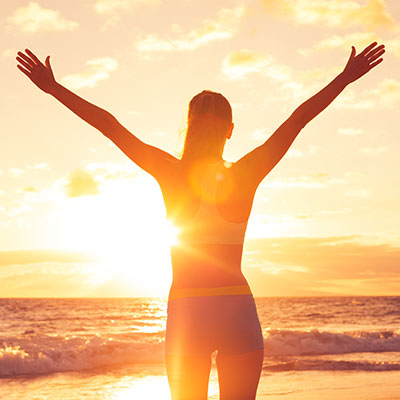 Wellness & Support
Each month Ambrose offers wellness events to increase the dialogue and conversation around mental health. In addition, Ambrose offers other supports including: clubs, peer support, spiritual support and counselling.