Image
Body
VIEWBOOKS

& PROGRAM GUIDES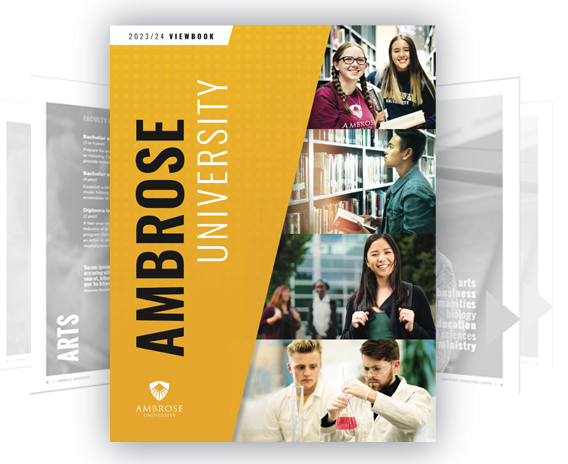 Check out the latest Viewbooks for Undergraduate students and Seminary students, plus an assortment of helpful Program Guides.
You're Invited!
We host fun and informative campus tours so you can experience Ambrose University firsthand. Currently, we're offering both in-person and virtual visits. We can also accommodate group visits for groups of up to fifteen. We hope to see you soon!
About Virtual Visits
We are currently offering virtual campus tours!
These visits are approximately 60 minutes and include a:
One-on-one meeting with an admissions advisor
Guided video tour of campus and residence
Financial aid session
Email information package
Please note that our virtual campus tours are done through Zoom.
Zoom is free-to-download video conferencing software for Mac, PC, Android, and iPhone.
We'll send you a download link as soon as you've scheduled your tour.
About In-Person Visits
These visits are approximately 90 minutes and include a:
One-on-one meeting with an admissions advisor
Financial aid session
Guided tour of campus and residence
Email information package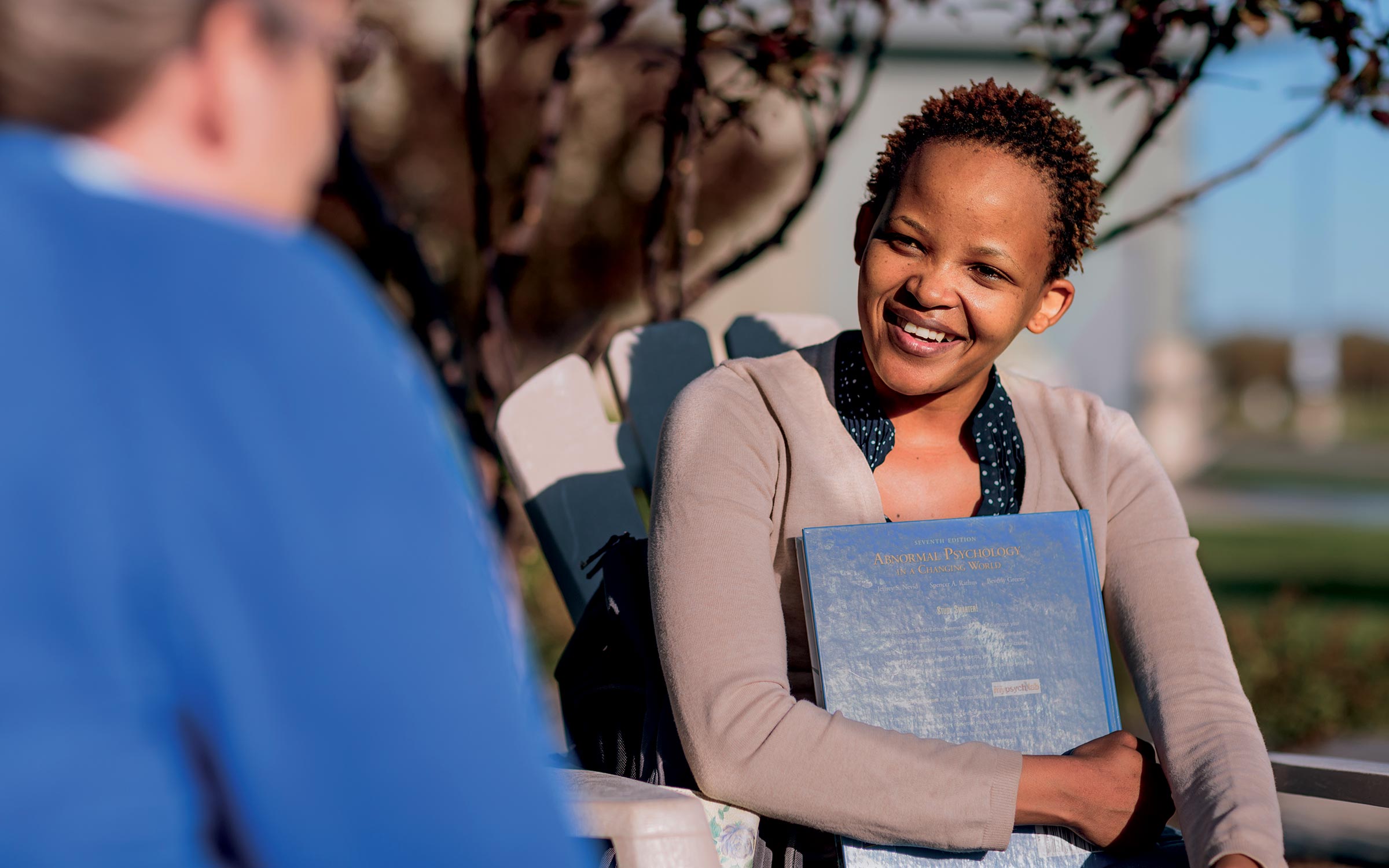 Saturday, October 21, 2023
Learn what your future could look like at Ambrose University. We invite you and your family to…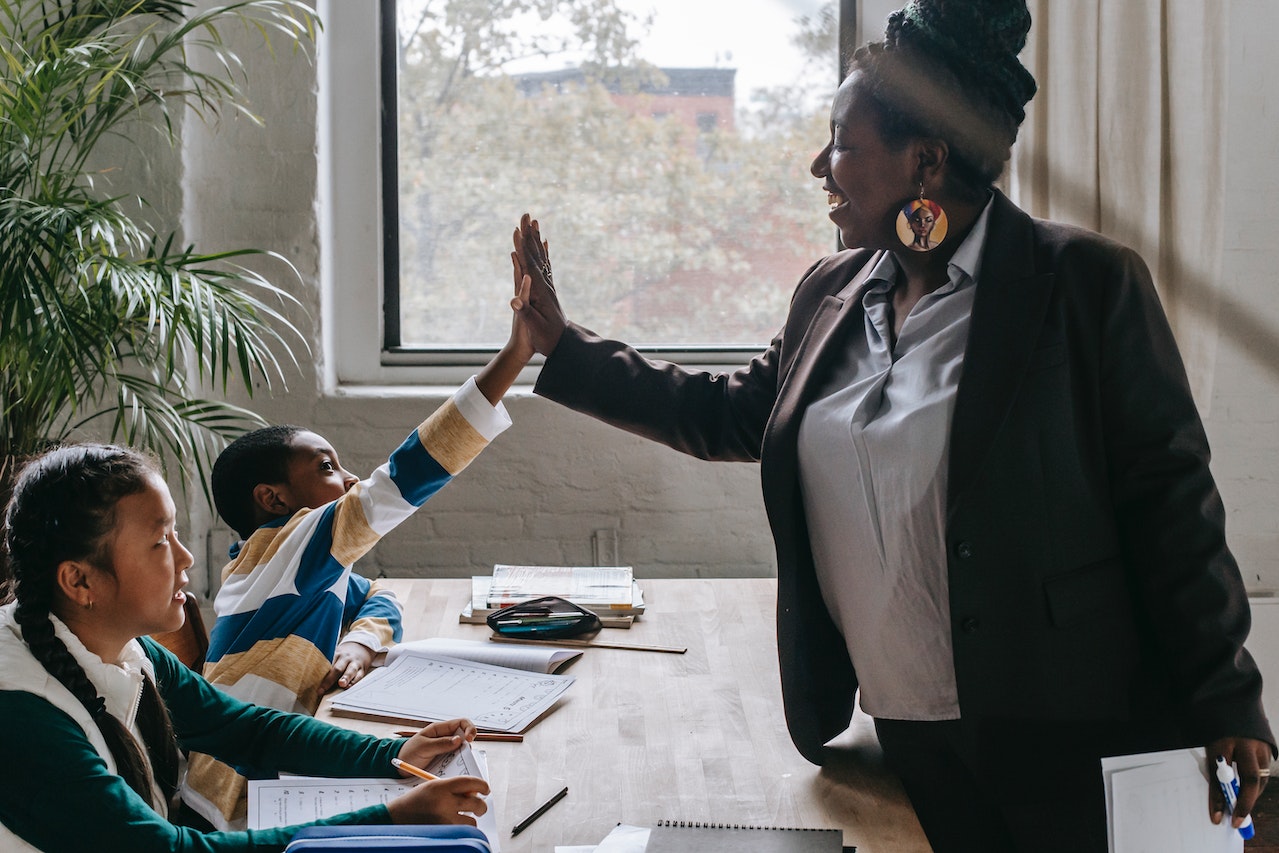 Thursday, November 2, 2023
Visit Campus Program Overview- Learn about the Program and how to become a teacher Hear from…
Indigenous Careers Awards
The Indigenous Careers Award is designed to encourage Indigenous Albertans (First Nations, Metis…
Amount:
$2,000 per semester / maximum of $4,000 in an academic year
Deadline:
November 5, 2023