Applications for FALL 2023 are now open!
Apply Now! | Check Application Status
Application
Ambrose University is part of the Alberta Post-Secondary Application System, ApplyAlberta. When you begin your application, you will be redirected to the Apply Alberta website to begin.
Create your profile and start your application.
Once you have completed your profile, select Ambrose University to complete your application
Be sure to review our Academic Calendar and the Community Life Standards
Required Documents
Make arrangements to have all required documents sent to Ambrose.
Your application is considered complete upon receipt of all required documents.
Review
Early Admission: Early Admission is available to Grade 12 students with Canadian high school transcripts who apply by February 1. Early Admission is based on your official Grade 11 transcript - with required Grade 11 courses and any completed Grade 12 requirements.
Conditional Admission: if you are currently in either high school or attending another post-secondary institution you may be offered conditional admission based on interim unofficial transcripts.
Full Admission: once all official documentation and final official transcripts have been received, your application will be reviewed for Full Admission.
Next Steps
Book a campus visit with your advisor.
All full–time, first and second-year single students under 21 years of age are strongly encouraged to live in residence, unless they are from the greater Calgary area. Residence is the perfect place to build community and get involved in campus life! Residence Applications are available here.
Body
Application Deadlines
Canadian Applicants
Fall Semester: August 1
Winter Semester: December 10
Application Fee: $70.00
USA Applicants
Fall Semester: July 15
Winter Semester: November 15
Application Fee: $100.00
Applicants outside of Canada/USA
Fall Semester: March 1
Winter Semester: July 1
Application Fee: $100.00
Late Application Fee
Undergraduate: $100.00
Education (after degree) (after June 1): $100.00
Body
Admissions Advisors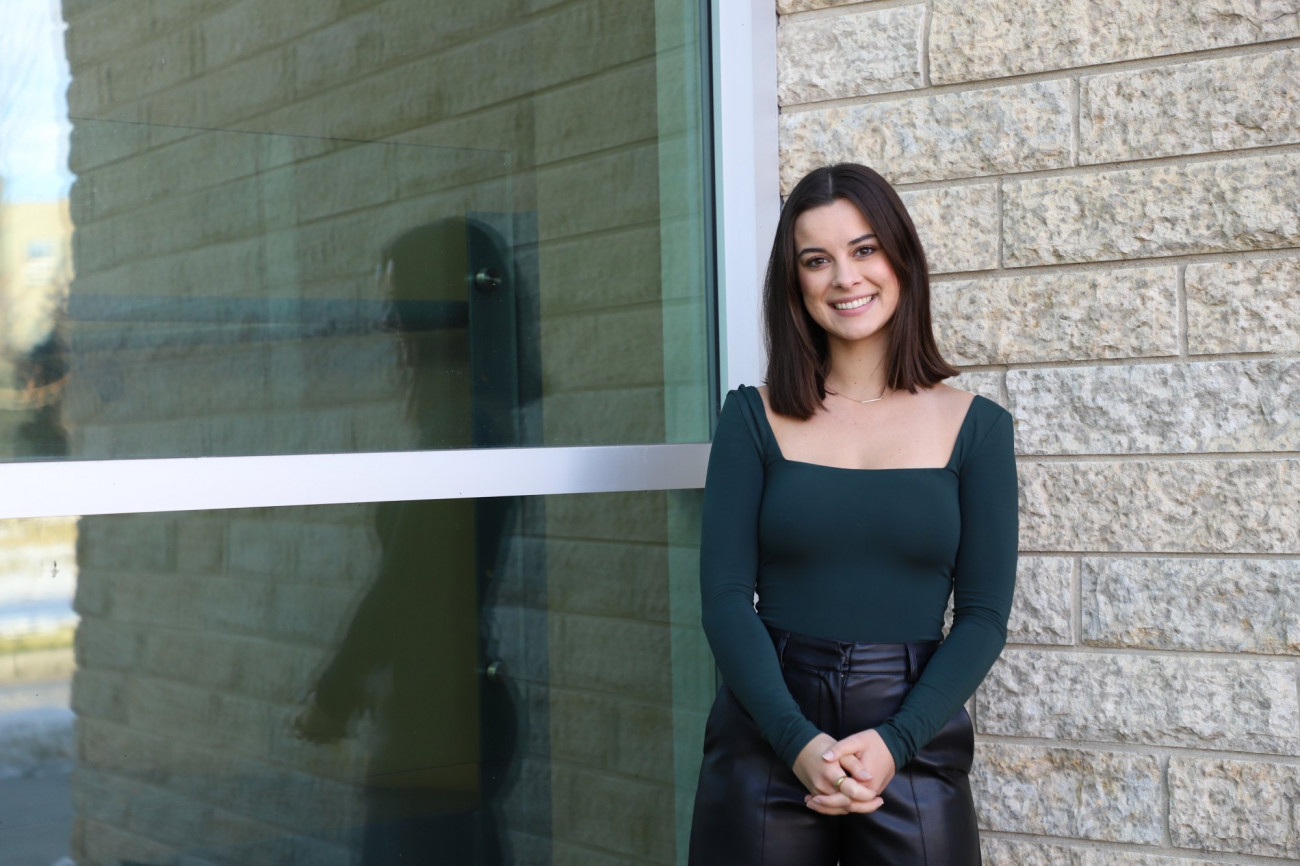 Catalina Ryman
Admissions Advisor
Tel: 403-410-2000 ext. 2973
catalina.ryman@ambrose.edu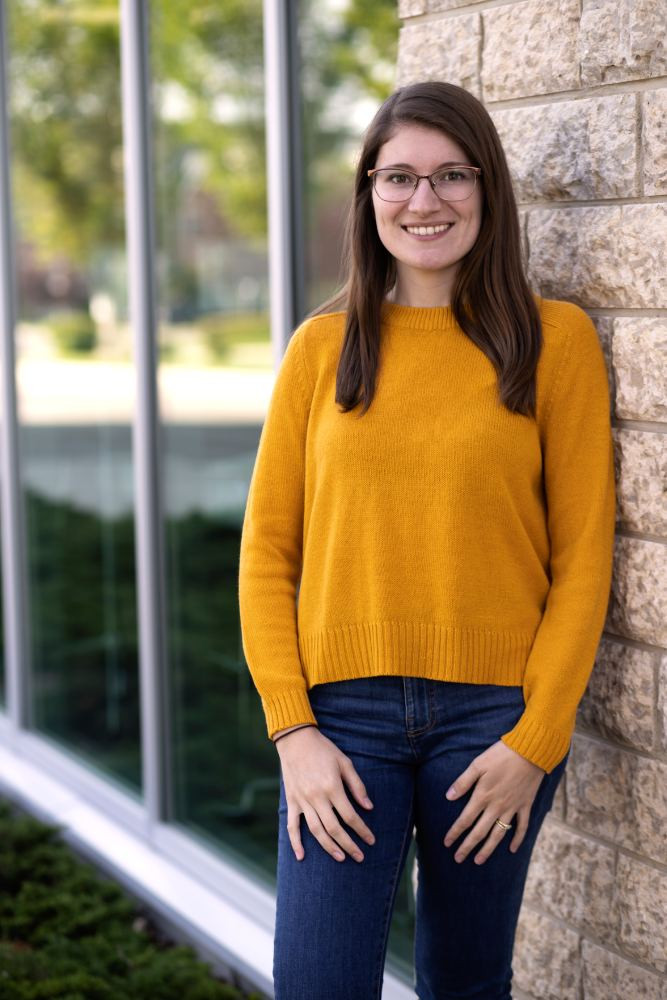 Chantal Joubert
Admissions Advisor
Tel: 403-410-2000 ext. 2980
chantal.joubert@ambrose.edu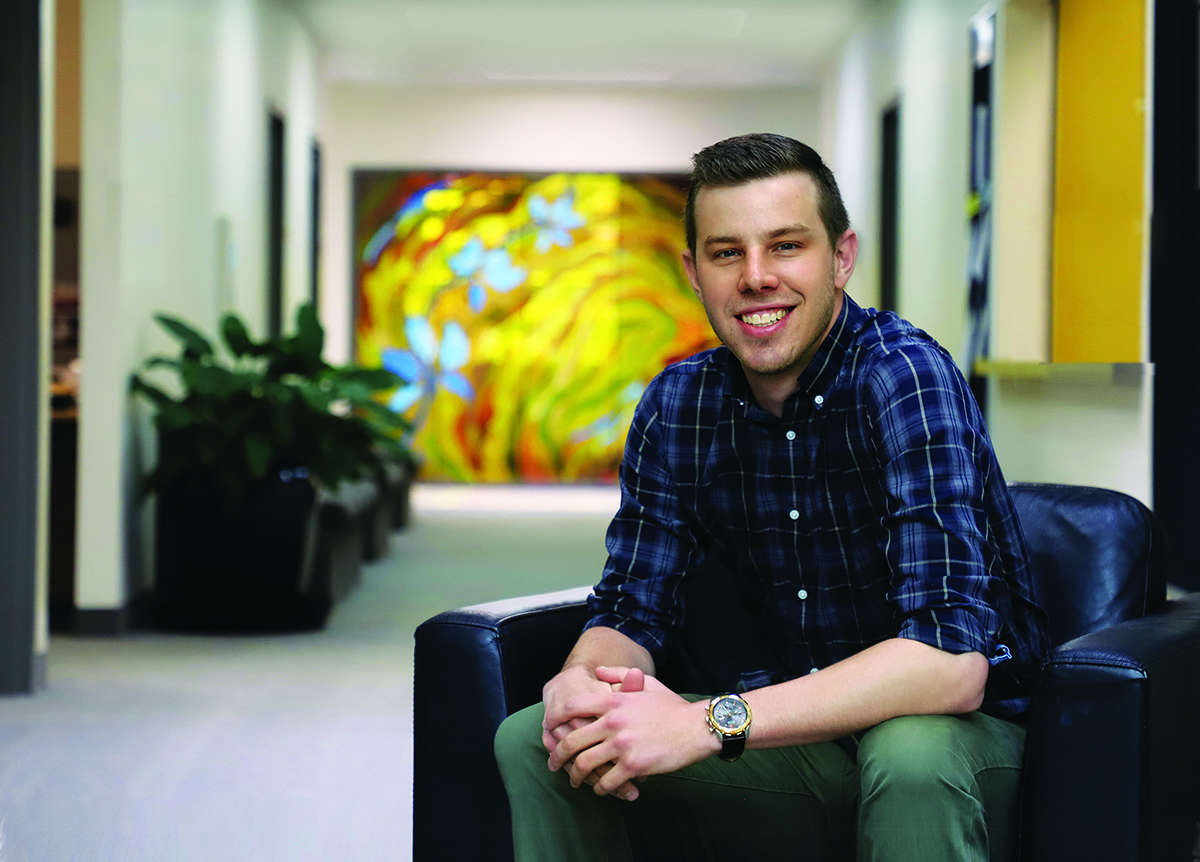 Nick Poetker
Seminary Advisor
Tel: 403-410-2000 ext. 2970
nick.poetker@ambrose.edu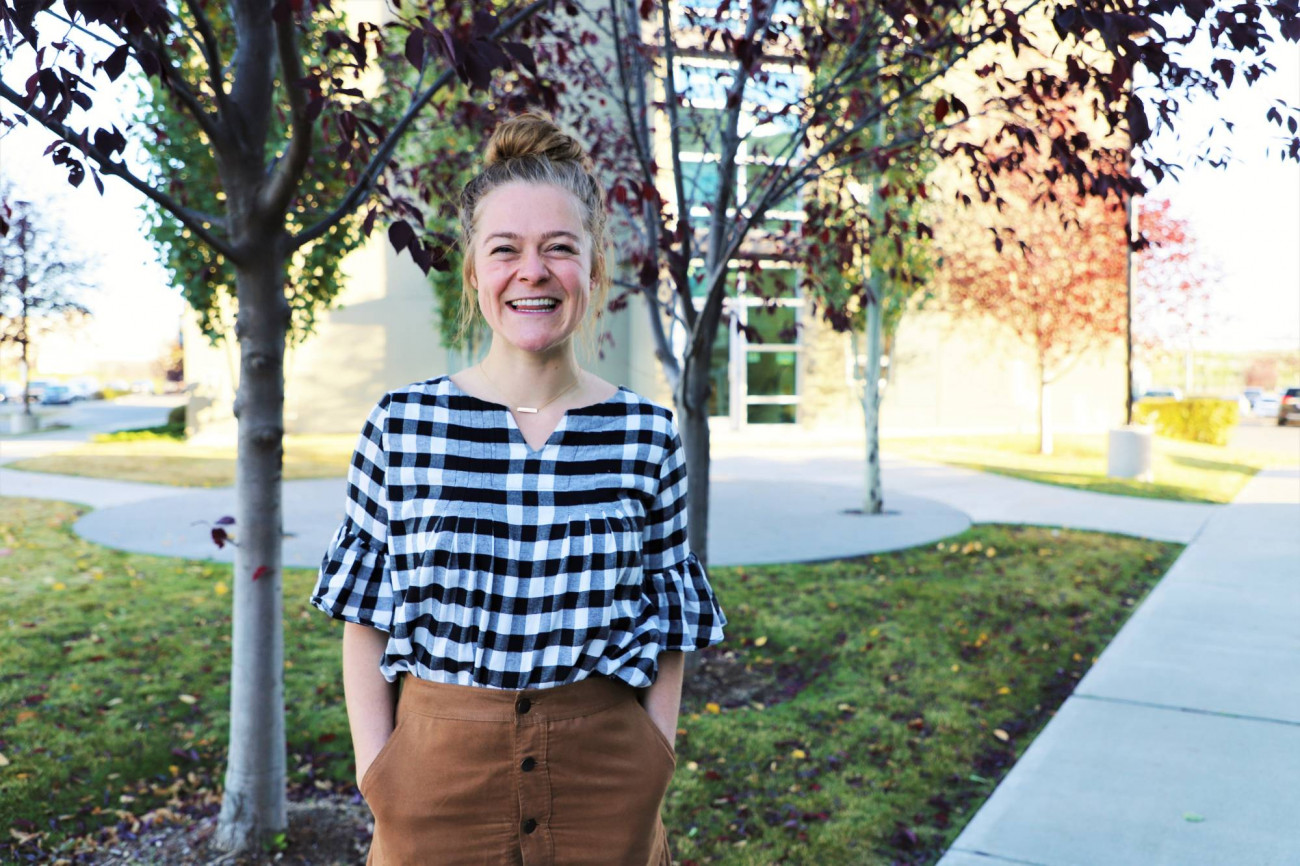 Makayla Hannay
Education Advisor
403-410-2000 ext. 2915
makayla.hannay@ambrose.edu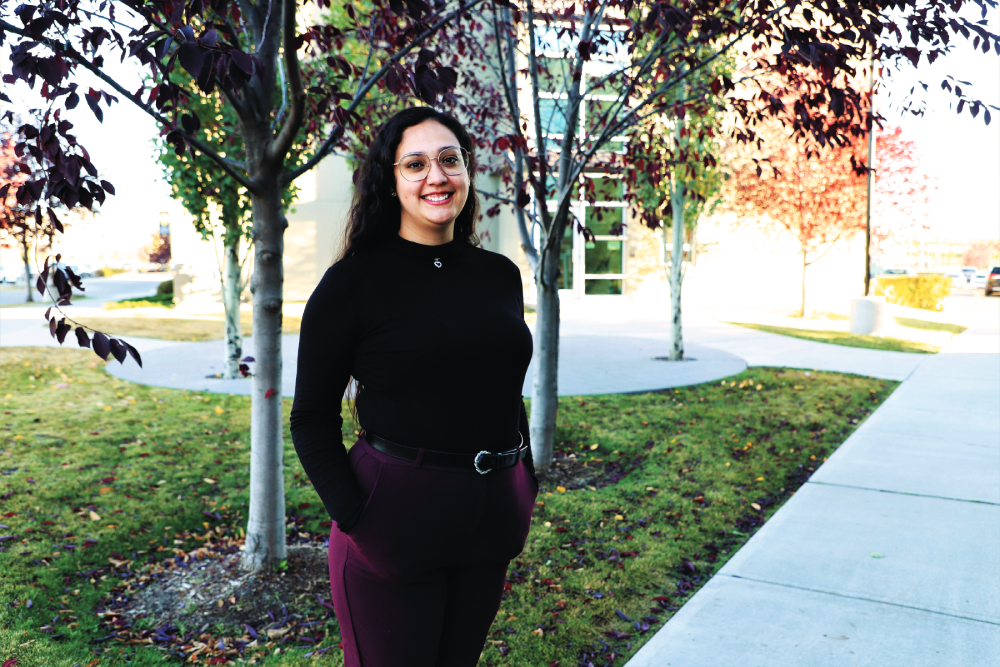 Maria Espitia-Osorio
International Advisor
Tel: 403-410-2000 (ext. 2971)
maria.espitia-osorio@ambrose.edu
Body
Your Ambrose Enrolment Team
We are your main point of contact for admission inquiries, program information and for scheduling campus visits. We are passionate about connecting you with the Ambrose community, and are dedicated to your success as a student.
We are happy to help you with any questions you may have.
For all enrolment inquiries contact:
Tel: 403-410-2900
Toll Free: 800-461-1222
Email: enrolment@ambrose.edu