Image
Body
ENROLMENT SUPPORT
The Enrolment Team is your main point of contact for admission inquiries, program information, and scheduling campus visits. We'll help you navigate the admissions process and we'd love to hear from you!
403-410-2900
1-800-461-1222
Applications are Open for Winter 2024!
Everything You Need to Get Started
Applying to university can be confusing process. Thankfully, Ambrose University has you covered. This page provides you all the important information you'll need to get started on your application. And if you get stuck, we have a team of Admissions Advisors standing by to help!
Application Deadlines
Canadian Applicants
Fall Semester: August 1
Winter Semester: December 10
Application Fee: $70.00
USA Applicants
Fall Semester: July 15
Winter Semester: November 15
Application Fee: $100.00
Applicants Outside of Canada/USA
Fall Semester: March 1
Winter Semester: July 1
Application Fee: $100.00
Bachelor of Education (After-Degree) 
Early Application Deadline: March 1
Regular Application Deadline: June 1
Late Application Deadline: August 1
Avoid Late Fees!
Be advised that if you miss your application deadline, you will incur a Late Application Fee of:
Undergraduate: $100.00
Education (after degree) (after June 1): $100.00
Application Tips
Apply through ApplyAlberta
Ambrose University is part of the Alberta Post-Secondary Application System, ApplyAlberta. When you begin your application, you will be redirected to the Apply Alberta website to begin.
Create your profile and start your application.
Once you have completed your profile, select Ambrose University to complete your application
Be sure to review our Academic Calendar and the Community Life Standards
Send Required Documents
Make arrangements to have all required documents sent to Ambrose University. Your application is not considered complete until we've received all your required documents. 
See a list of required documents
Review Information
Early Admission: Early Admission is available to Grade 12 students with Canadian high school transcripts who apply by February 1. Early Admission is based on your official Grade 11 transcript - with required Grade 11 courses and any completed Grade 12 requirements.
Conditional Admission: if you are currently in either high school or attending another post-secondary institution you may be offered conditional admission based on interim unofficial transcripts.
Full Admission: once all official documentation and final official transcripts have been received, your application will be reviewed for Full Admission.
Consider Living in Residence
All full–time, first and second-year single students under 21 years of age are strongly encouraged to live in residence, unless they are from the greater Calgary area. Residence is the perfect place to build community and get involved in campus life!
Access the Residence Applications form
Body
Admissions Advisors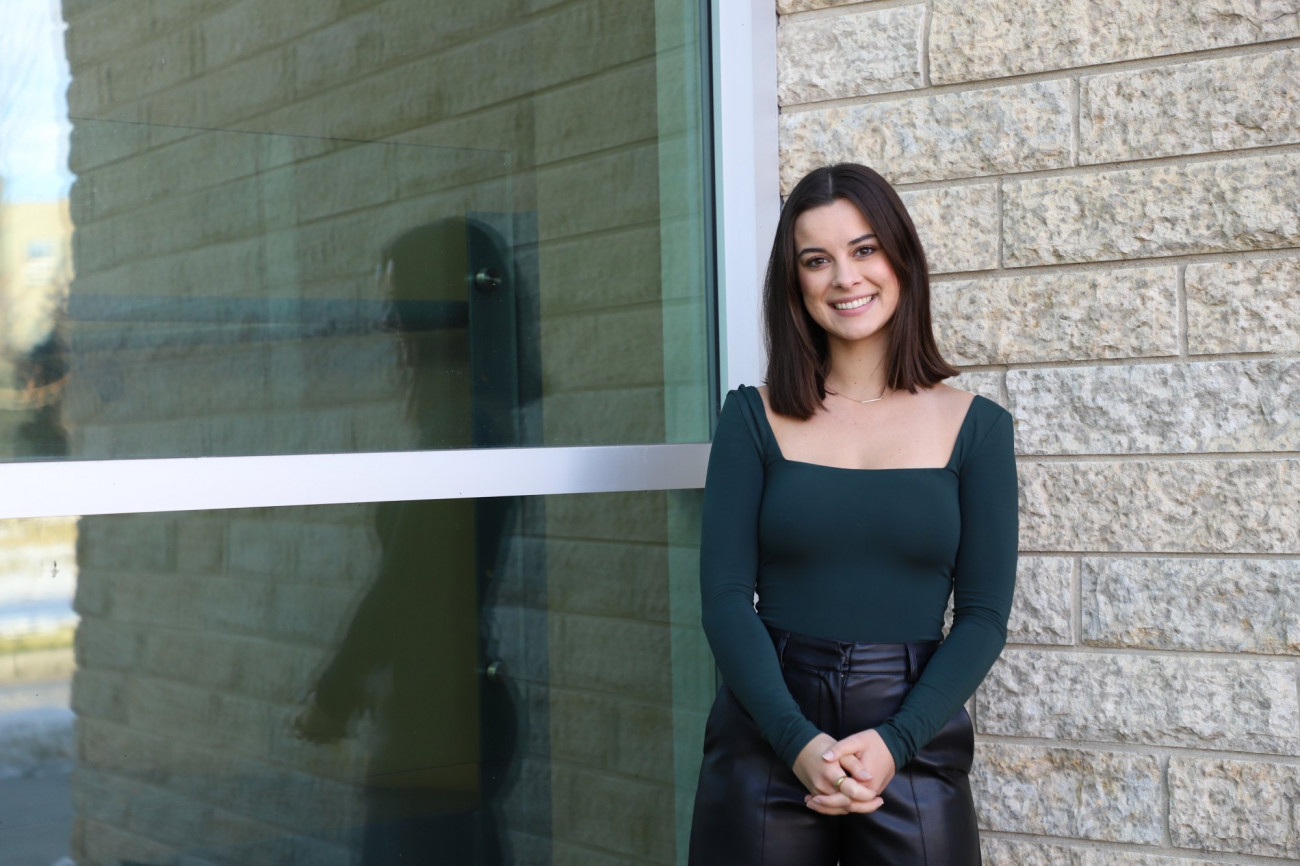 Catalina Ryman
Admissions Advisor
Phone: 403-407-9438
Email: Catalina.Ryman@ambrose.edu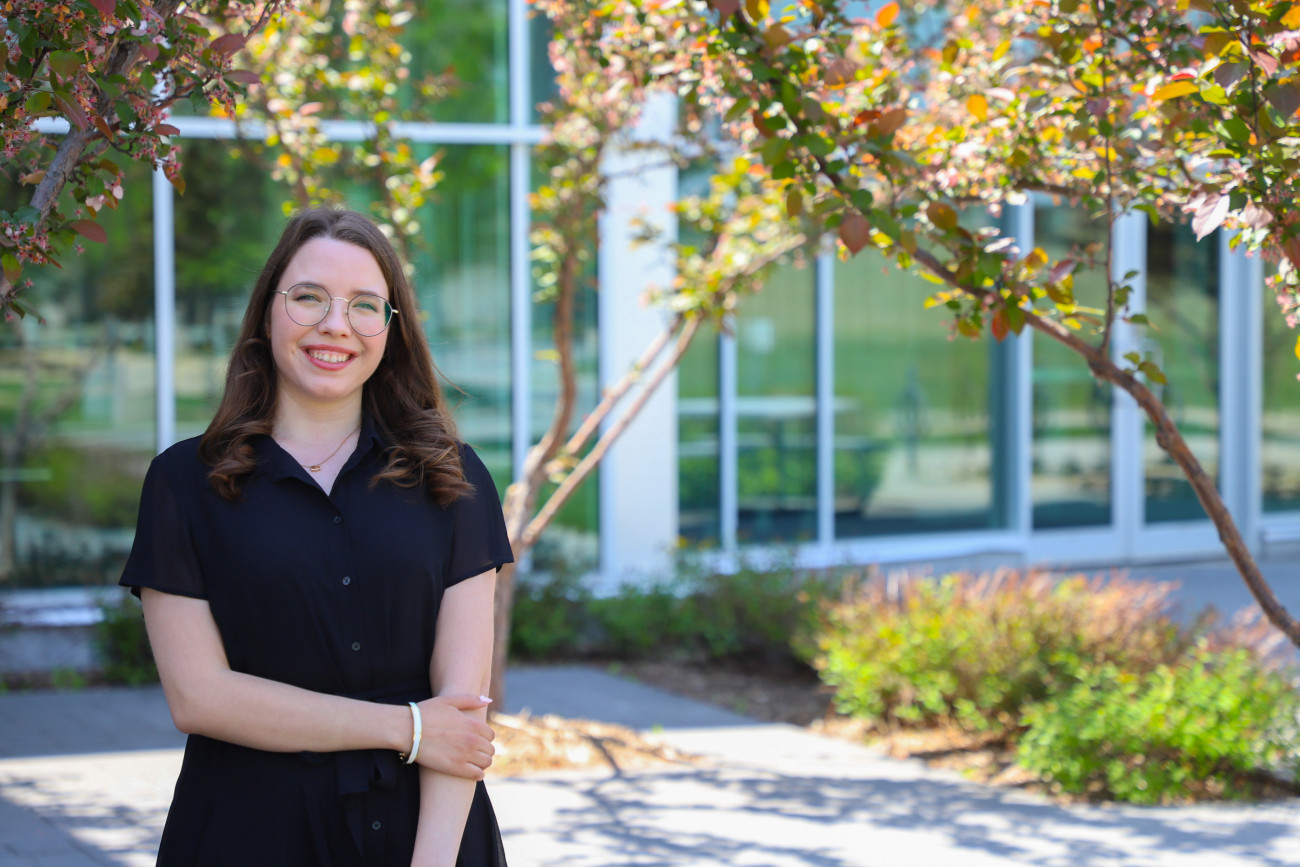 Olivia Hiebert
Admissions Advisor
Phone: 403-407-9510
Email: Olivia.Hiebert@ambrose.edu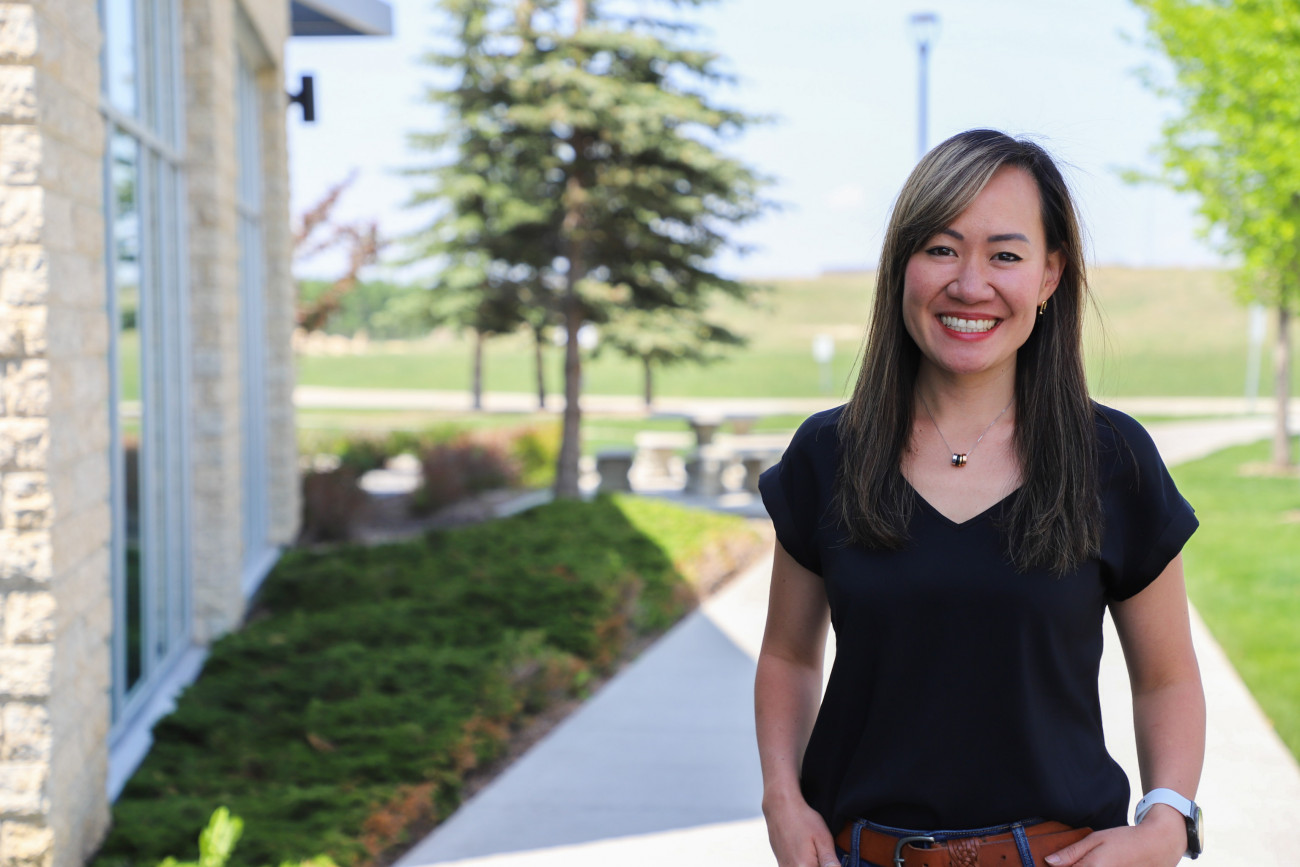 Johana Mak-Castro
International Advisor
Phone: 403-407-9437
Email: Johana.Mak-Castro@ambrose.edu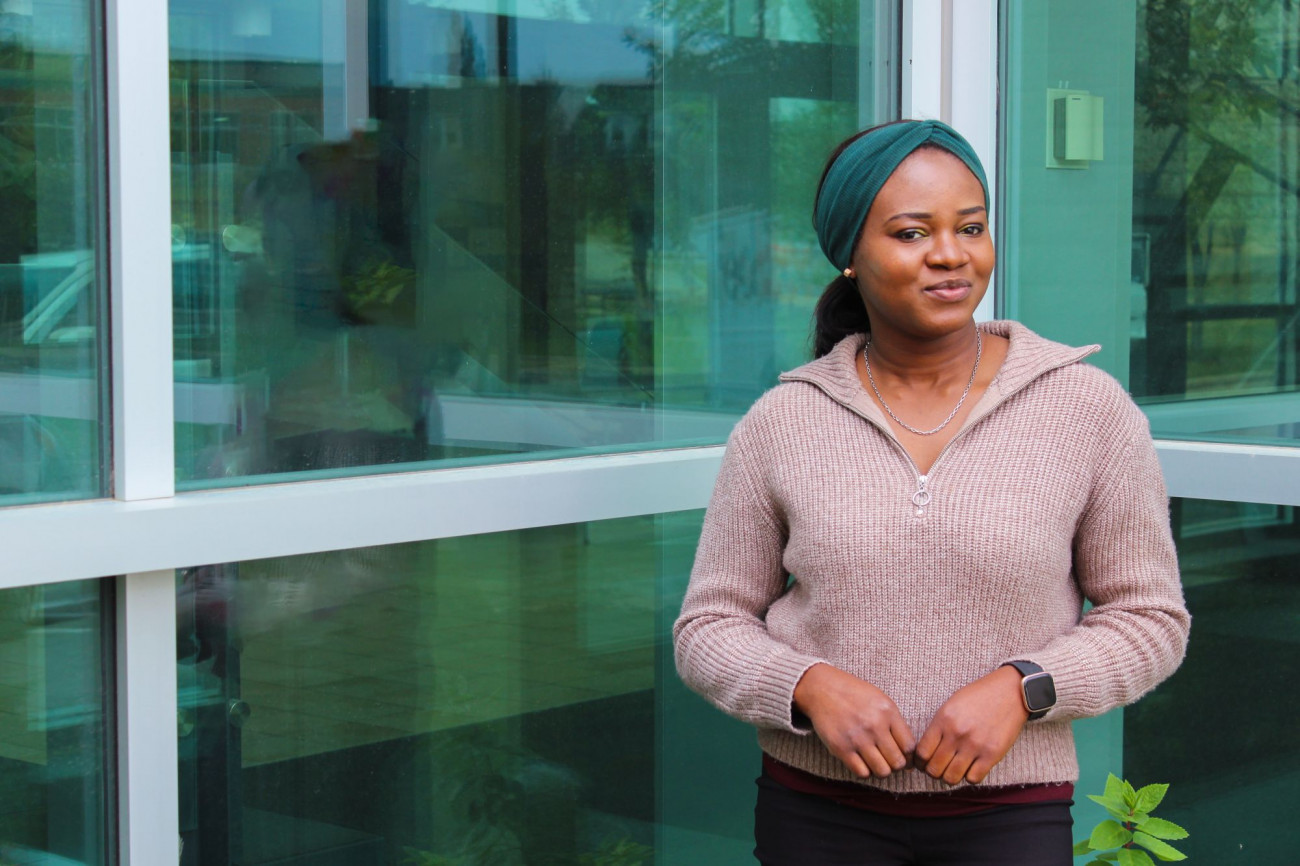 Ajoke Laseinde
Education Advisor
Education Program Enrolment Administrator
Phone: 403-407-9521
Email: Ajoke.Laseinde@ambrose.edu