Image
Body
HIGHLY RATED BY
MACLEAN'S
We rated #2 among Canadian and U.S. Univerities for best faculty/student interaction by MacLean's Magazine.
Body
Meet the Faculty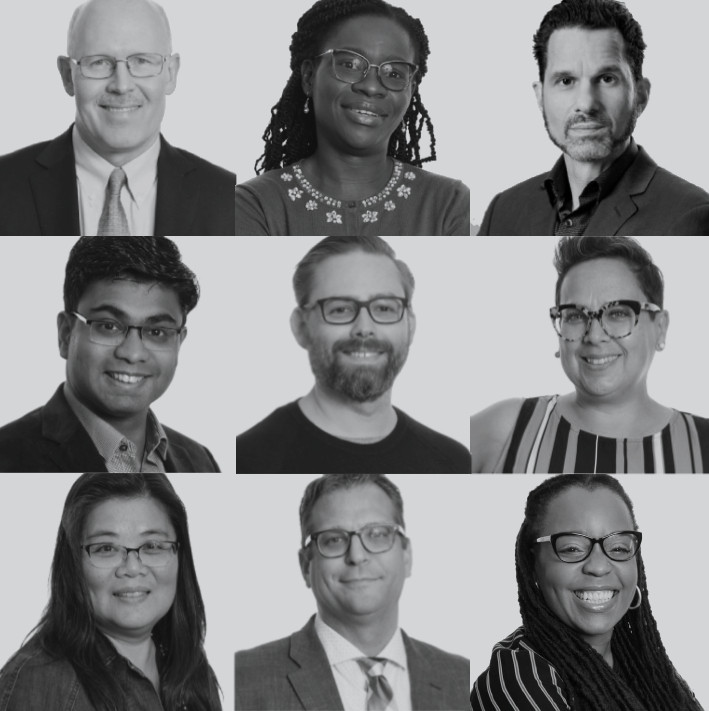 Ambrose University's faculty are expert educators who are constantly pushing the boundaries of their respective fields.
An Education You Can Connect With
Classes at Ambrose University are small enough that professors know your name and welcome your questions and ideas both inside and outside of class. In this close and connected learning environment, professors can lend you vital support as you learn and explore options for your future. It's a quality of education that you just won't get at a larger university. Ambrose is a university where faculty truly care about seeing you build your confidence, make connections, and go on to a fulfilling career.
Why Ambrose?
There's more to university success than classes, labs and lectures. Attending university is your time to explore and grow personally, intellectually and spiritually. Ambrose offers you the opportunity to define yourself and your future path in life. Here are four more reasons why Ambrose is great choice for your university education.
1

Uniquely Supportive

No matter your interests, you'll find a way to get involved at Ambrose. Student clubs, chapel services, leadership opportunities, and sports all help you find your place in university life. In addition, our residence and student development services are here to support you along the way.

As an Ambrose student, you'll be a part of this community that truly cares about who you are and what you are capable of achieving.
2

Affordable Tuition

The best investment you will ever make in your future is the investment you make in your education today. Financial barriers should never stand in the way of your pursuit of higher education. Ambrose is committed to offering a range of awards and scholarships that enable you to achieve your academic, professional, and personal dreams. You have important things to do -- and Ambrose invests in you.
3

Great Location

Whether you're driving or taking public transit, it's easy to get to Ambrose. Our campus is in a suburban neighbourhood in southwest Calgary, just a short drive from the city centre and within easy walking distance of the 69th Street C-Train station.
4

Spiritual Living

Ambrose Chapel is a counterpoint to what happens in the classroom. Tuesday and Thursday mornings, students pause to worship with friends and faculty. Your spiritual journey at Ambrose is the essential compliment to your academic achievements.
There is no wisdom without worship because worship integrates heart and mind...worship keeps our study, our learning, and research from being one-dimensionally cerebral."

Gordon T. Smith
President of Ambrose University