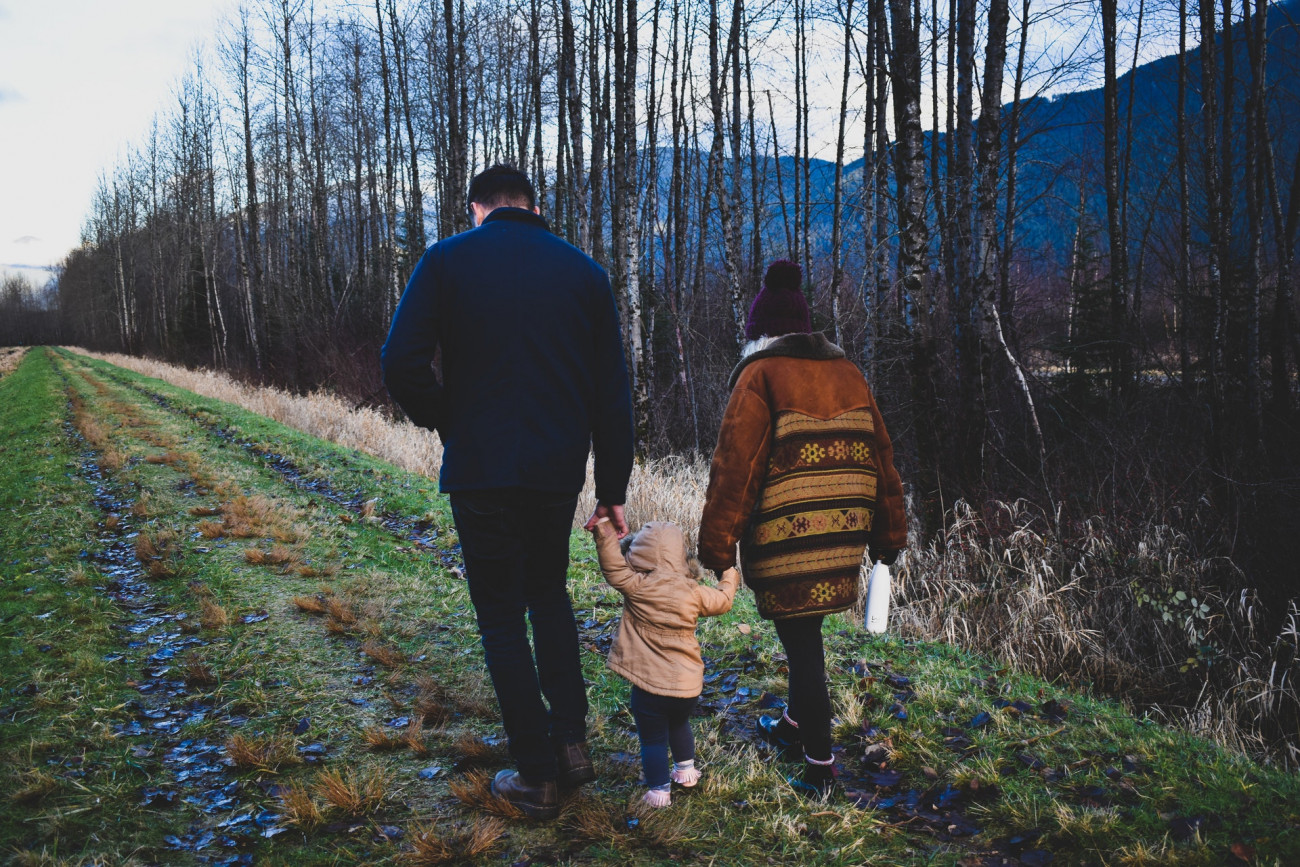 Parent Engagement
The Parent Engagement office is here to help you with everything that you need to know as a parent of an Ambrose student. From important dates and financial information to family-friendly events and graduation, we will provide information that will help you to stay informed as you support your student through their university experience.
T: 403-410-2911 | E: parent@ambrose.edu
Health & Dental Plan
All health and dental plans are voted in by the student body and administered by a 3rd party. All questions or concerns need to be directed to the respective student council.
FINANCIAL AID & AWARDS
The Financial Aid & Awards Office is pleased to offer financial aid counselling. Your student may be eligible for financial assistance or a scholarship.
Important Dates
Fall 2021 Tuition Due- August 31, 2021 
Winter 2022 Tuition Due - January 3, 2022
Add/Drop Fall 2021 - September 22, 2021
Add/Drop Winter 2022 - January 24, 2022
stay up to date with Ambrose Events