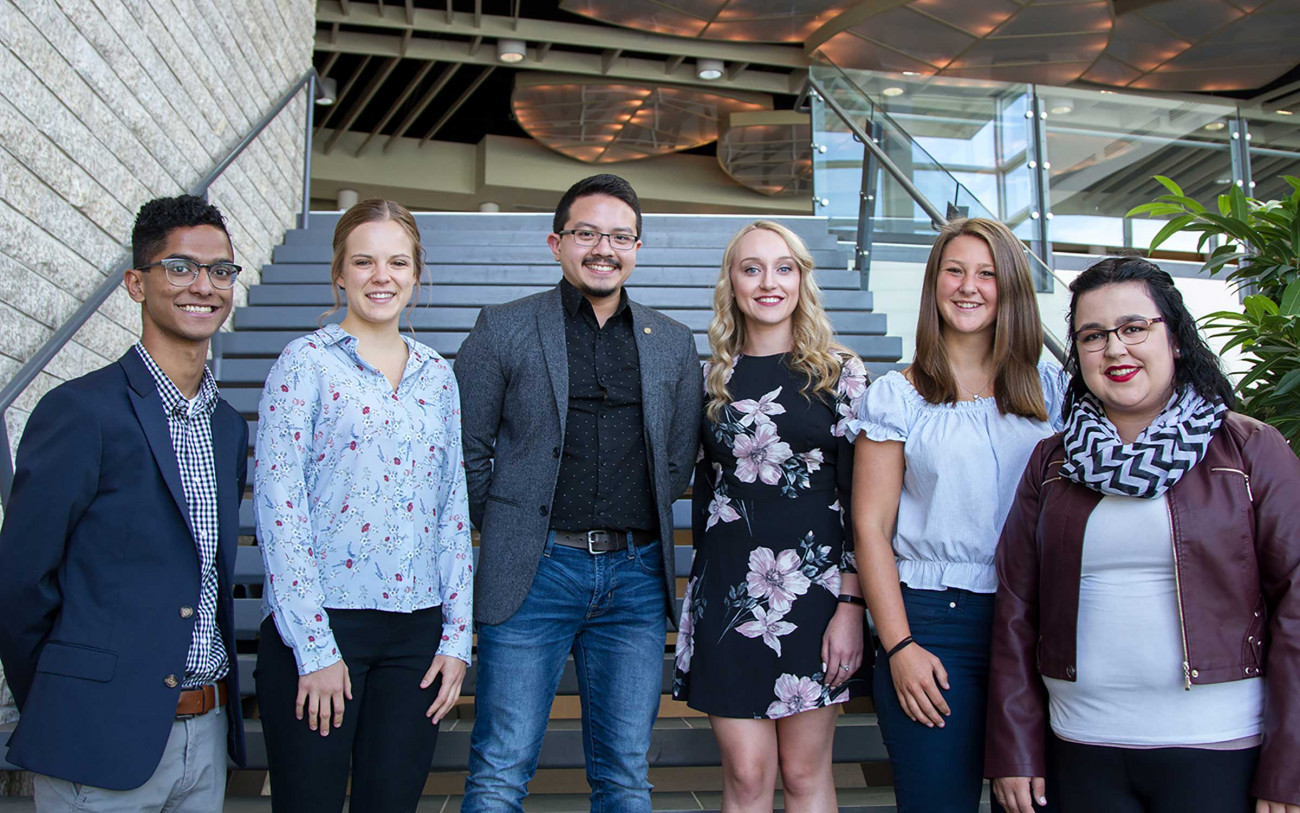 Empowering Ambrose community through intentional servanthood
This webpage is a platform that exists for the benefit and future success of Ambrose University students! Feel free to look around and find links to financial aid, contact information for our team, more information about who we are and what we do, upcoming events and much more! We want to do what we can to make your university experience unforgettable!
Follow Us on Instagram
We have a Facebook Page and an Instagram page that is consistently updated with current events and events coming up! To Find us on Facebook search Ambrose Student Council, to find us on Instagram click the link below or search @ambrosesc_
ASC Events
Join us once a month for a time of fellowship and worship as we come together to sing, pray, and encourage each other.