Ambrose University Alumni
Image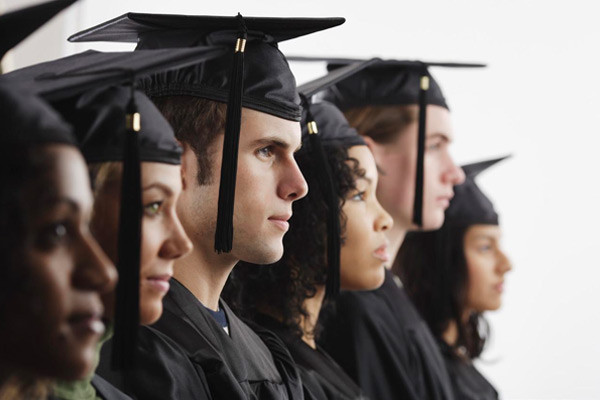 ALUMNI ENGAGEMENT
Throughout 2022/2023 we are bringing Ambrose to you virtually. We will be holding events virtually to bring together alumni and friends of Ambrose from CNC, CBC, CTS, AUC/NUC, and Ambrose University.
Contact our Alumni team if you have any questions.
T: 403-410-2923 | E: alumni@ambrose.edu
Alumni Benefits
We want our alumni to feel supported by Ambrose and involved in its community, so we offer you a number of on-campus benefits. We also partner with local businesses to offer some corporate discounts.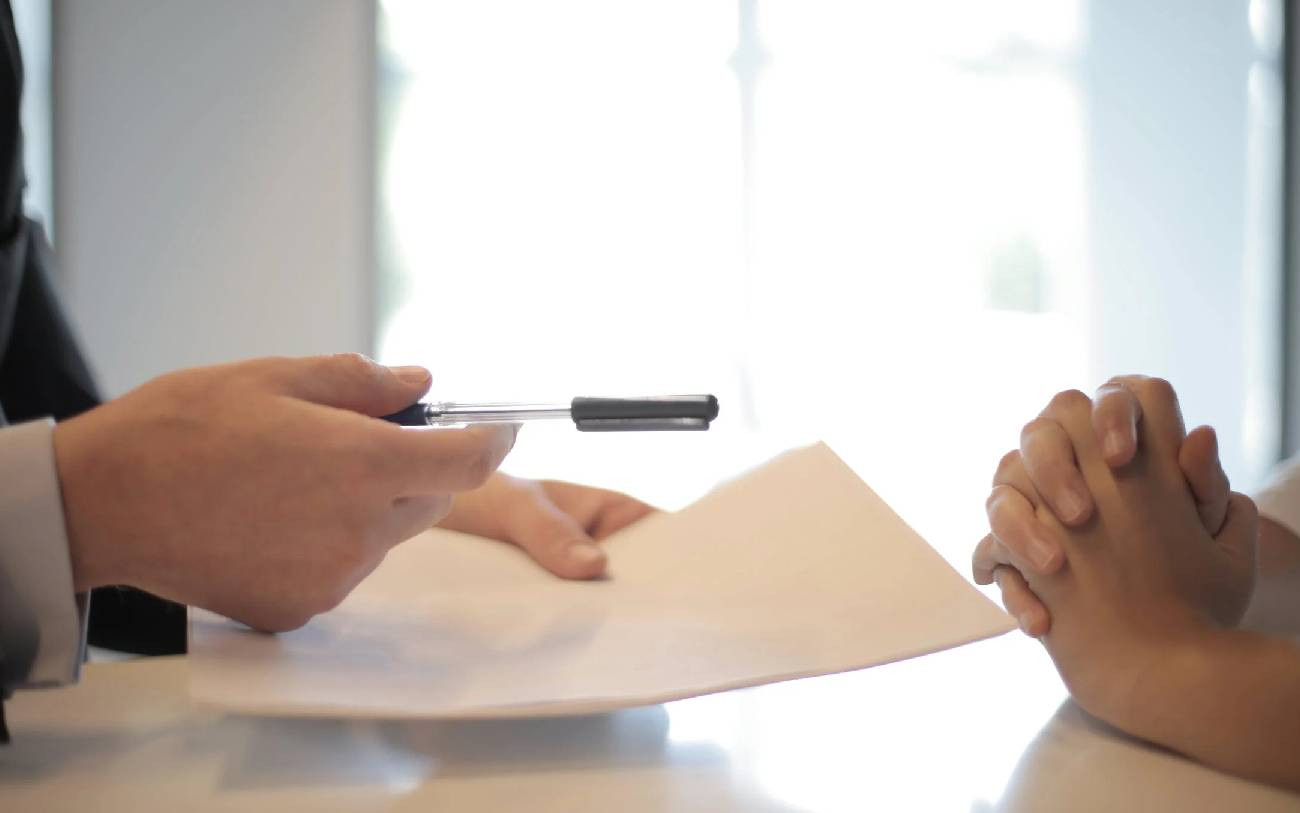 Corporate Discount
Deeks Insurance
Ambrose has a home and auto insurance relationship with Deeks Insurance. Established in 1981, Deeks Insurance is one of Canada's leading insurance providers with unique home and auto insurance products for alumni and friends of institutions like ours. A percentage of each policy written with an Ambrose alumnus supports Ambrose.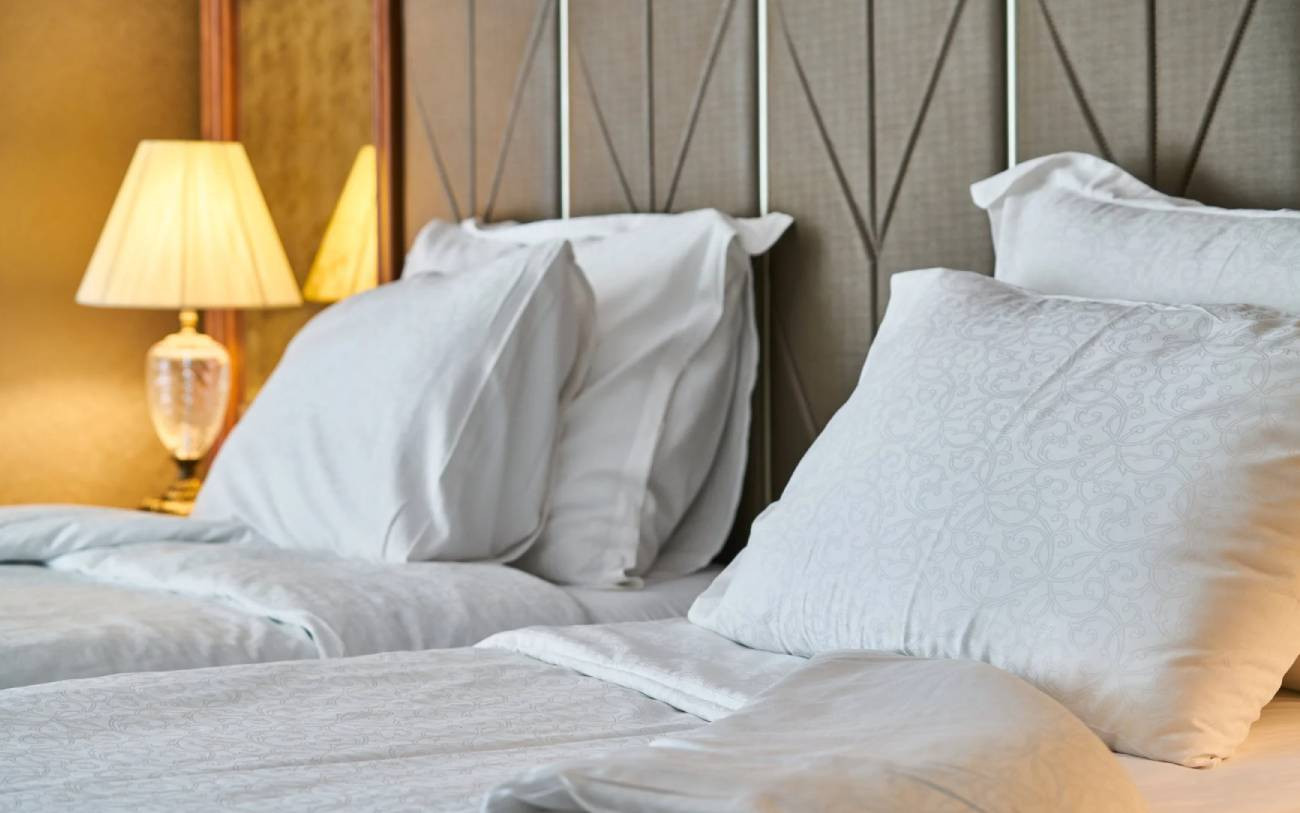 Corporate Discount
Sandman Hotels, Inns & Suites
Enjoy special overnight rates at Sandman locations across Canada. Contact the Sandman Hotel or Inn at your destination and let them know you are an alumnus or alumna of Ambrose.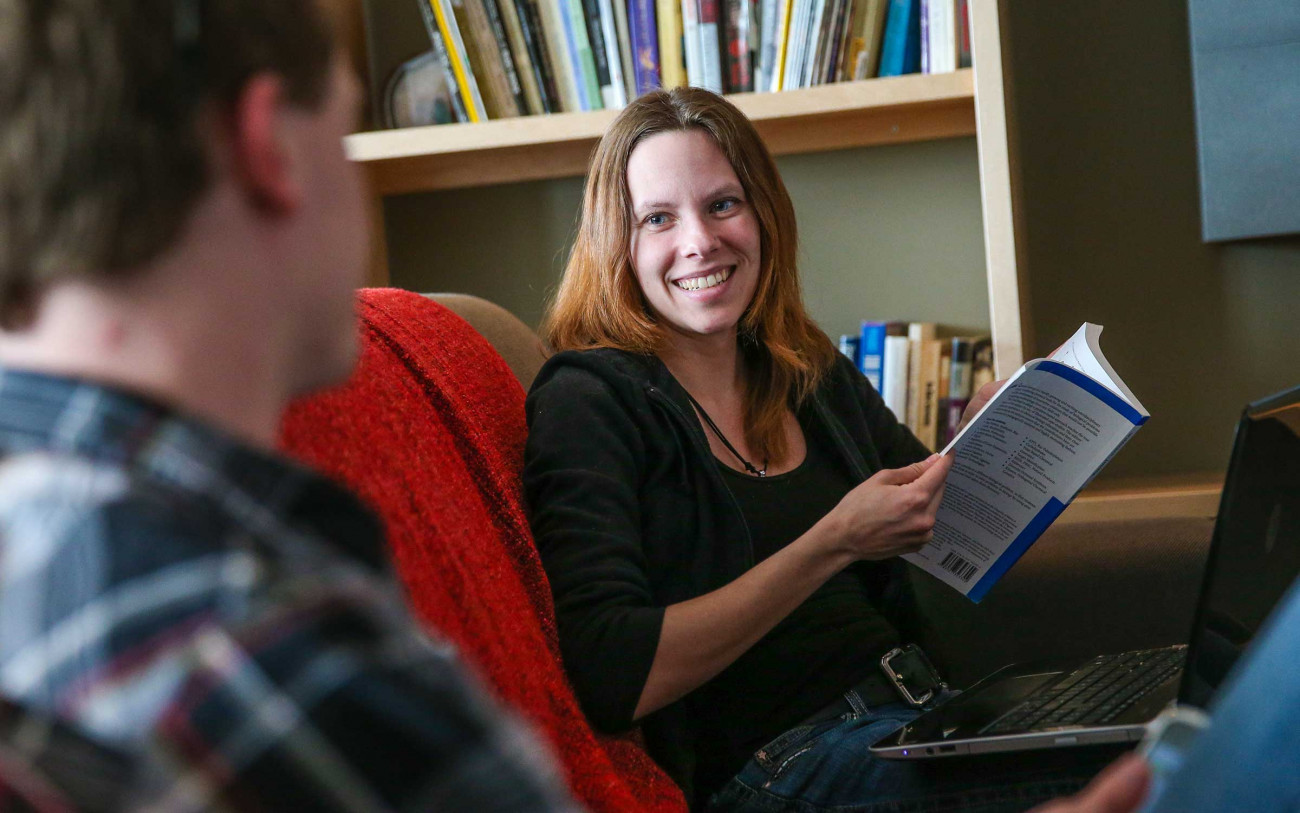 The Lions' Store
Have you got your Lion's Gear? Get that and more at the Lions' Store
Events
See events for alumni, athletics, arts and public lectures.
This Month @ Ambrose
Body
Sign up for our monthly newsletter to stay up to date on what is happening on and off campus.